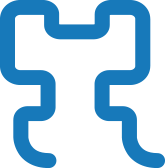 Wire-Forms
ASPC manufactures wire-forms from material diameters ranging from 0.25 mm – 10.0 mm. ASPC provides volumes between 1000 to 20,000,000 pieces for a number of applications including automotive seating, safety restraint systems, drivetrain, interiors as well as farm implement, office furniture and others.
These products are manufactured using CNC single & dual head benders, custom-built dedicated benders and multi-slide machines. These machines are fully controlled with sensors & electronic monitoring systems to assure tight process control and provide maximum manufacturing flexibility.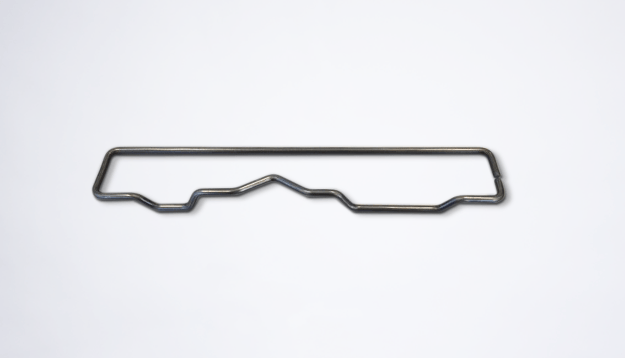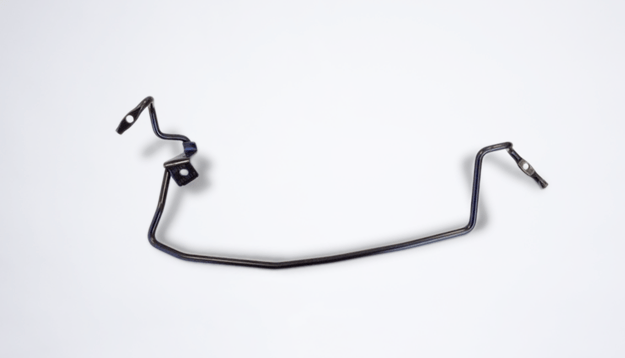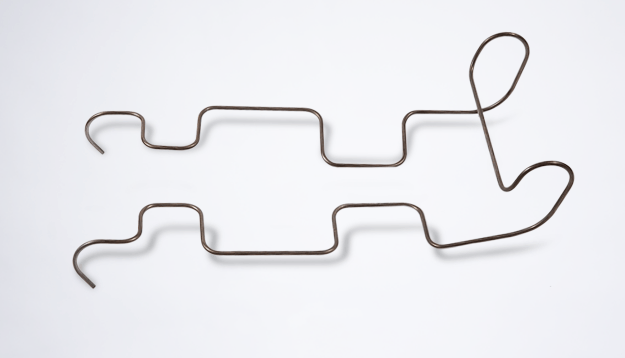 Get a Quote
Are you looking to quote your next assembly project?
Send us your specifications!
Yanfeng Automotive Interiors recognizes ASPC as a top automotive supplier at Supplier Performance Awards event
// Company
February 6, 2020 Yanfeng Automotive Interiors, the world's largest supplier of automotive interiors, celebrated 19 of its suppliers during the...

// Company
Yanfeng Automotive Interiors recognizes ASPC as a top automotive supplier at Supplier Performance Awards event