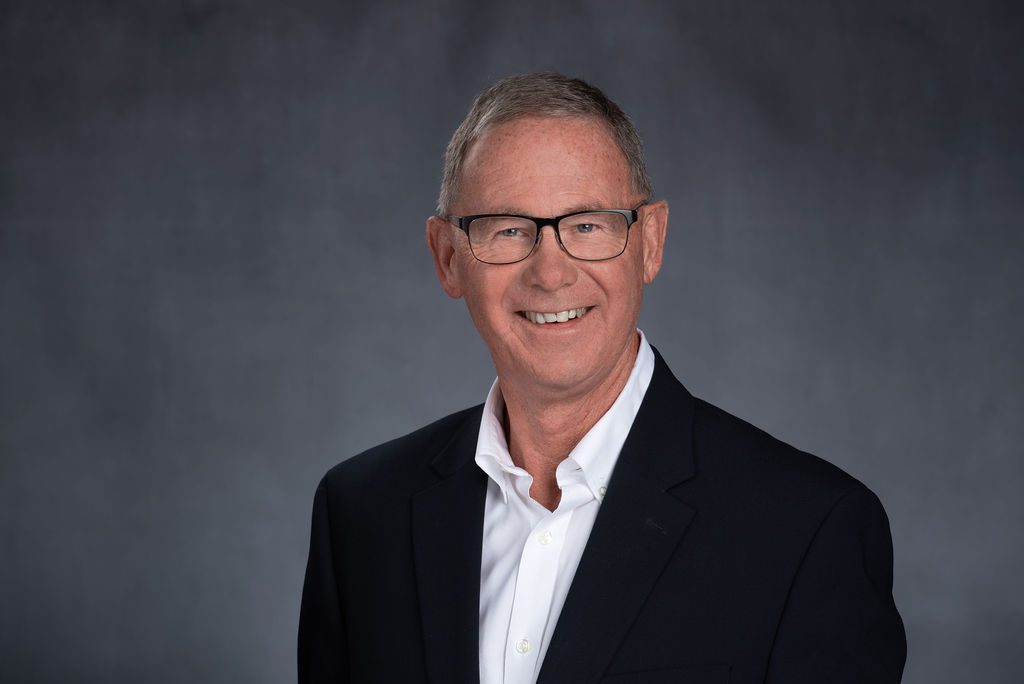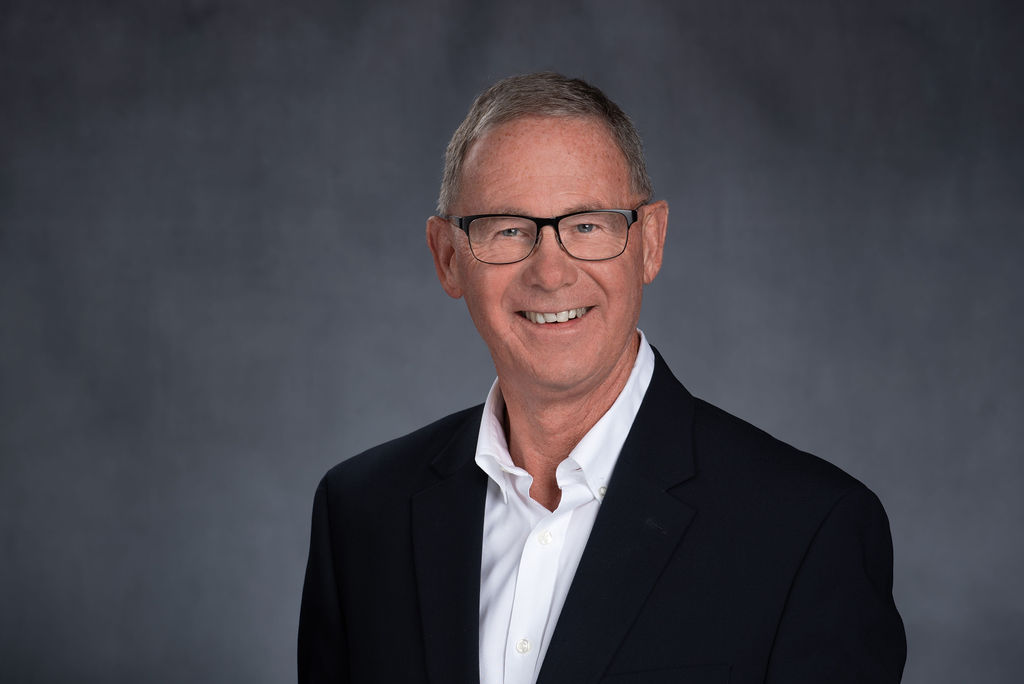 Steve Moreland
CEO
Steve, CEO and owner of Automatic Spring Products Corporation, began working for his grandfather and father on the manufacturing floor during summers of his high school and college years, learning the business from the ground up. After graduating from Purdue University with a B.S. in Metallurgical Engineering, Steve joined Pratt & Whitney Aircraft as a metallurgical failure analyst. A few years later, Steve returned to ASPC in 1980 as Engineering Manager and served in various leadership roles until becoming President / CEO in 1996. Steve has a passion for excellence and integrity in all that he does.
Scott Zylstra
President / CFO
Scott graduated from Calvin University with a B.S. in Accountancy. After spending 7 years in public accounting, he has spent 20+ years in financial and executive management positions with medium and Fortune 100 manufacturing companies in a variety of industries. Scott joined ASPC in 2019.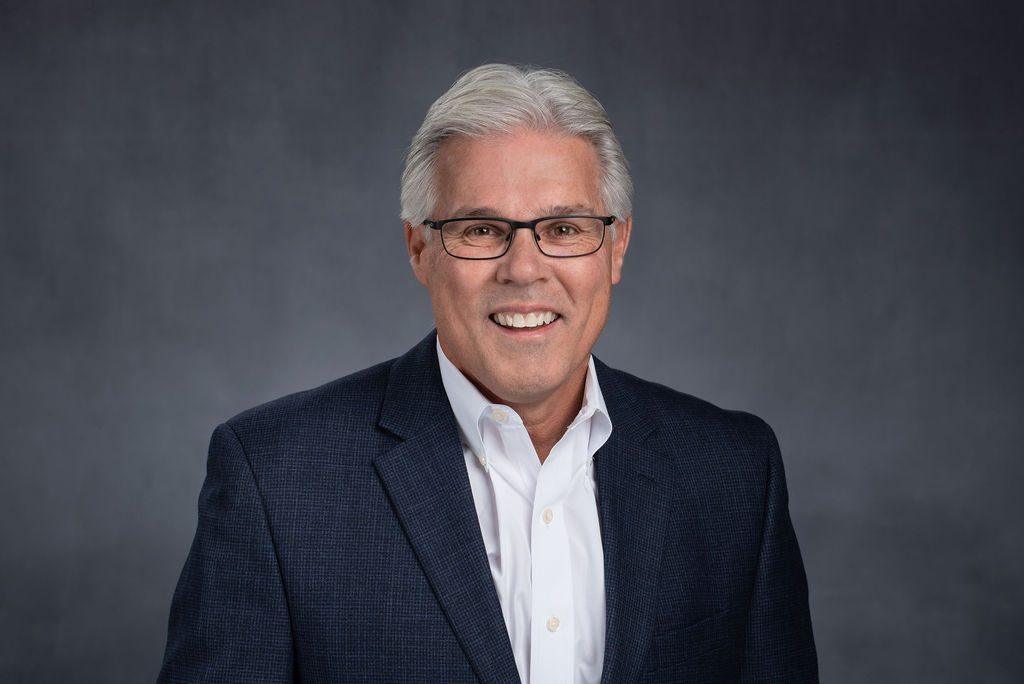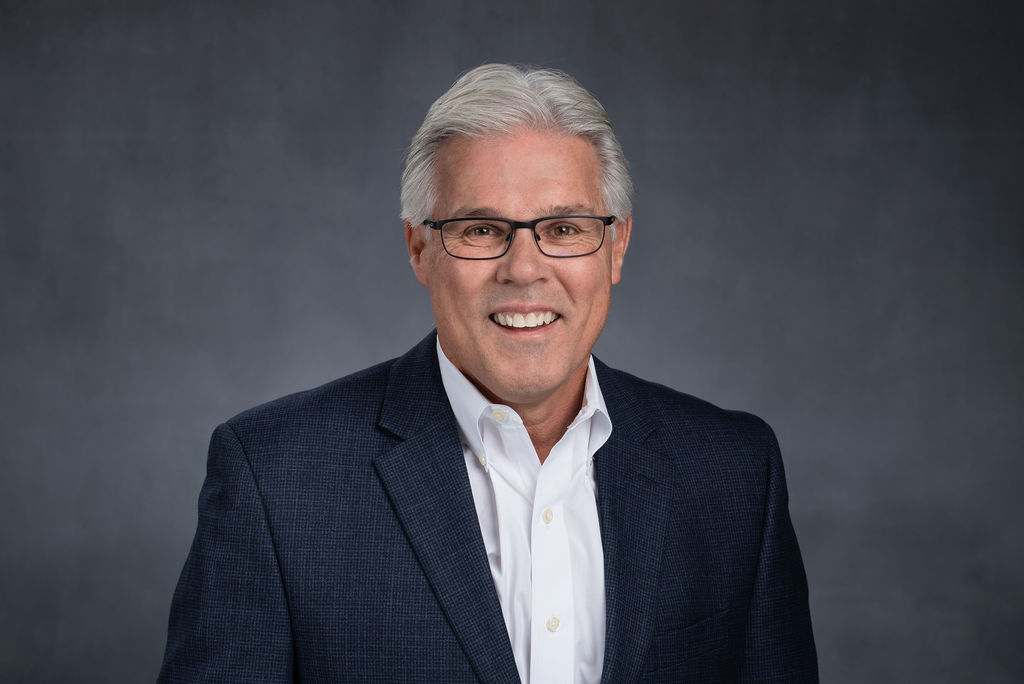 Patrick DeShaw
Executive Vice President
Patrick started working in the automotive industry for a Tier 1 interior supplier in 1984 after graduating from the University of Michigan with a degree in economics. He started in sales for ASPC in 1991. Since then, he has held several leadership roles. He is currently Executive V.P. responsible for business development. Outside of work, he enjoys spending time with his family, playing golf, skiing, and enjoying outdoor pursuits.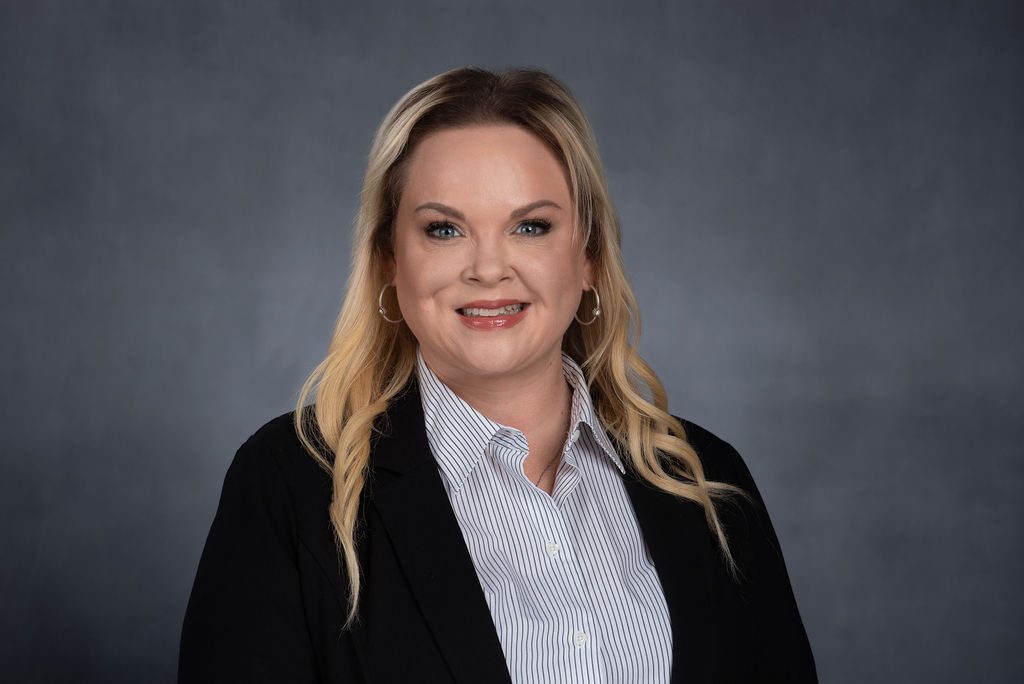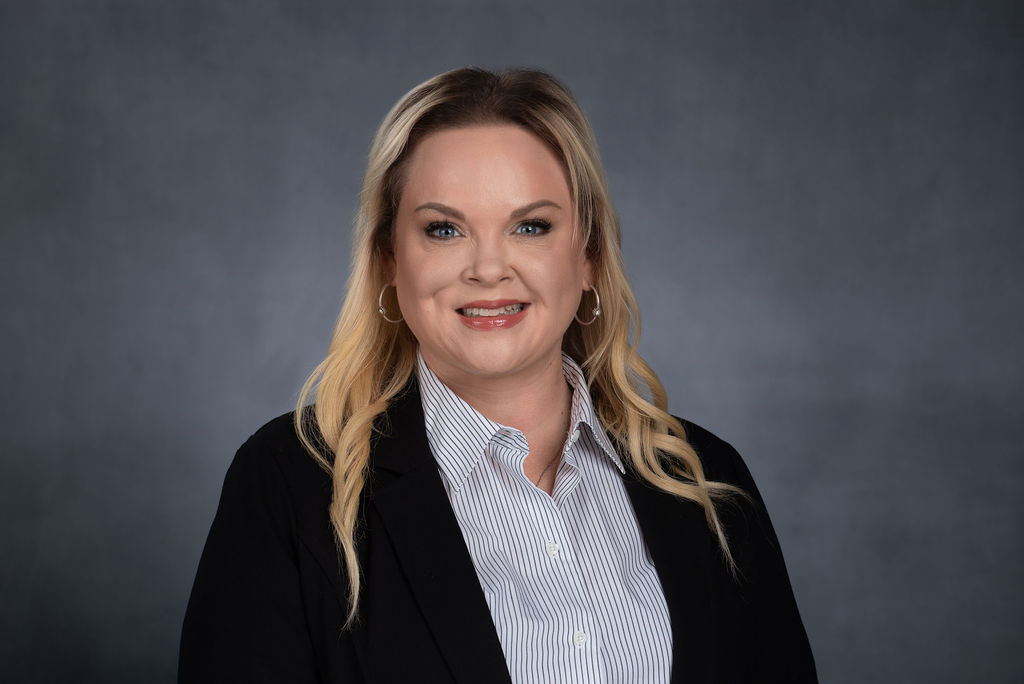 Lisa Gavranovic
Director of Human Resources
Lisa joined ASPC in 2021, bringing with her a record of success in talent growth, performance management and innovative policy. She began her career in human resources in medical manufacturing with an organization that grew from 100 to 500 team members in five years. She later oversaw human resources for the Midwest's leading lumber and building materials company. Lisa has a master's degree in management summa cum laude from Cornerstone University and a bachelor of business administration from Western Michigan University. Outside of work, she enjoys spending time with her two kids, trying new restaurants in West Michigan, concerts, and working out.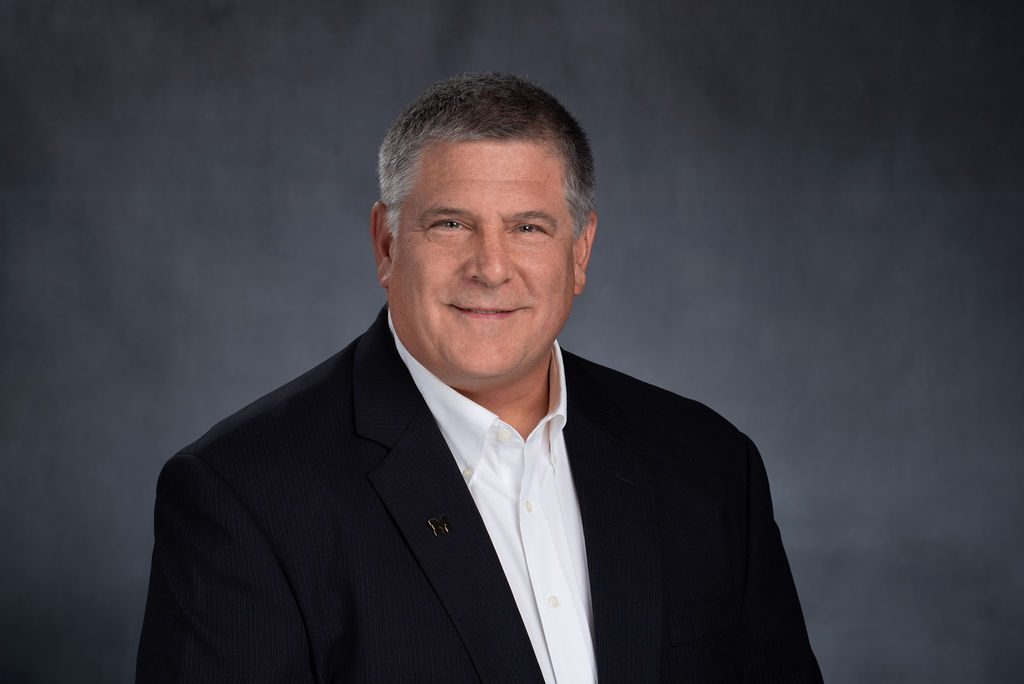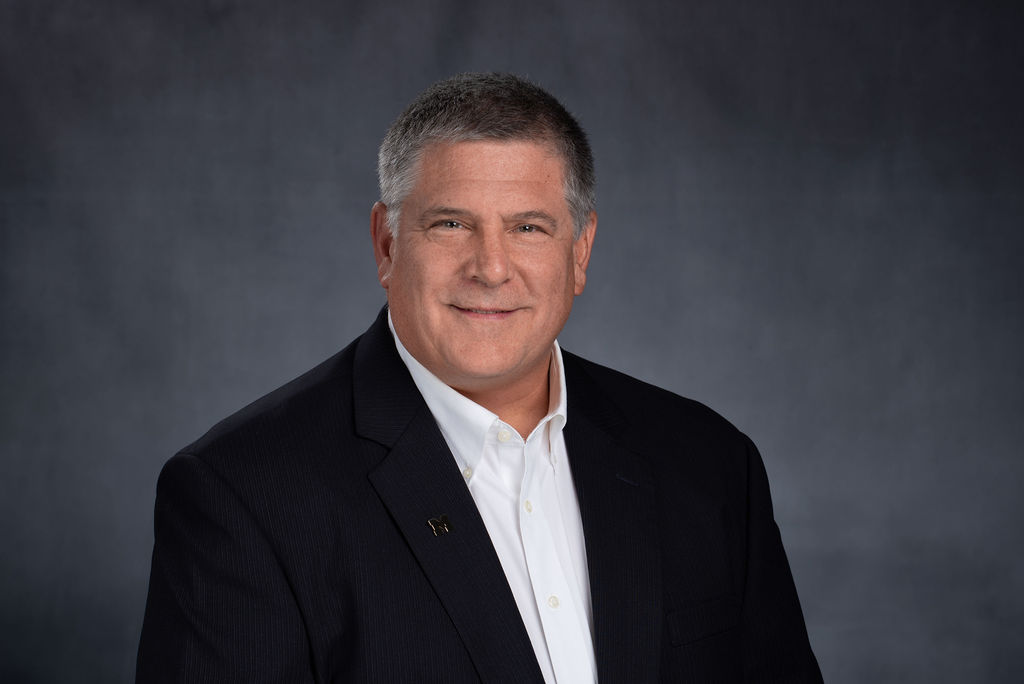 Brad Burrows
Director of Engineering
Brad holds a B.S in Mechanical Engineering from the University of Michigan. He has been active in the automotive industry for 35 years with several different companies, starting with GM in 1983 and ultimately joining ASPC in 2011. Outside of work, he enjoys Michigan athletics, off-road motorcycling, hunting, and volunteering with the Michigan football team and his church.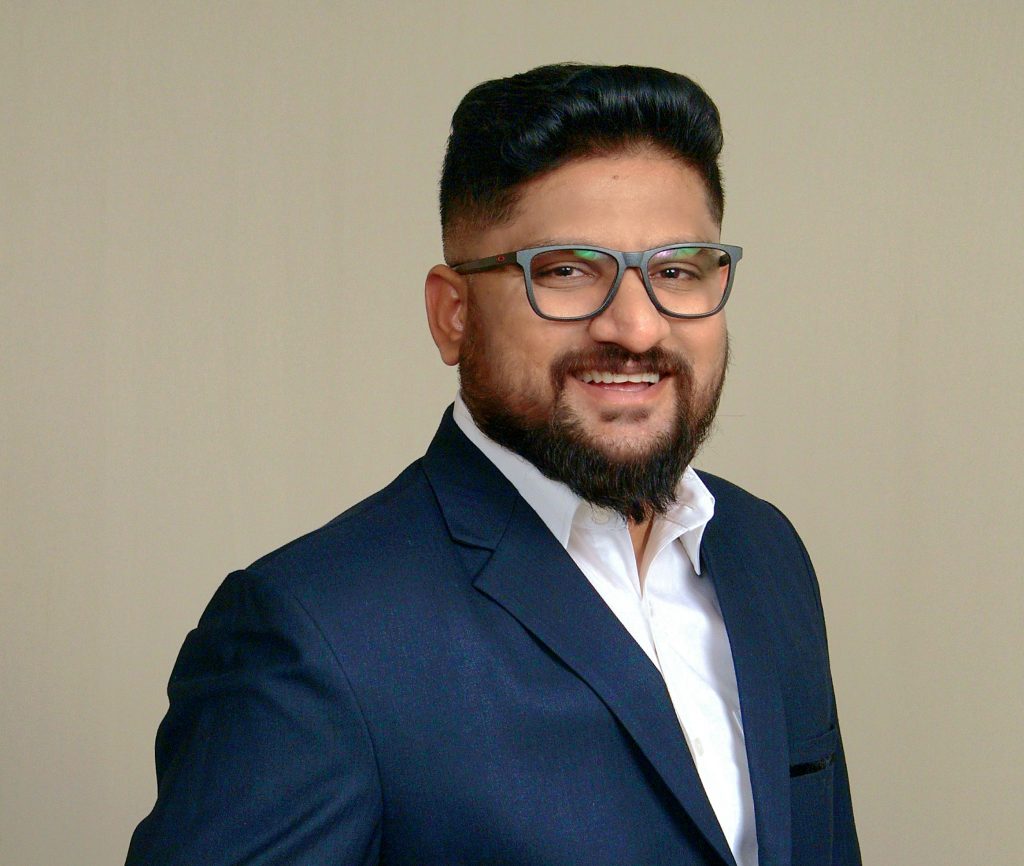 Aniket Maske
Director of Quality and Chief Metallurgist
Aniket holds a M.S. in Material Science and Engineering(NJIT) and B.S. in Metallurgical Engineering (COEP). Aniket joined ASPC in 2017 with his prior experience in Metallurgy, Quality Engineering, Metal Failure Analysis, Heat Treatment, and Finishing. Aniket is Six-Sigma Black Belt certified. He has co-authored a technical research book: "Thermoelectric Properties of Silicon-Germanium Alloys." Aniket is recognized as"40 under 40" by Heat Treat Today as a Heat Treat leader for his enthusiasm and forward-thinking work. Outside work, he enjoys spending time with family and friends, Travelling, Cooking, Trying new restaurants, and Reading.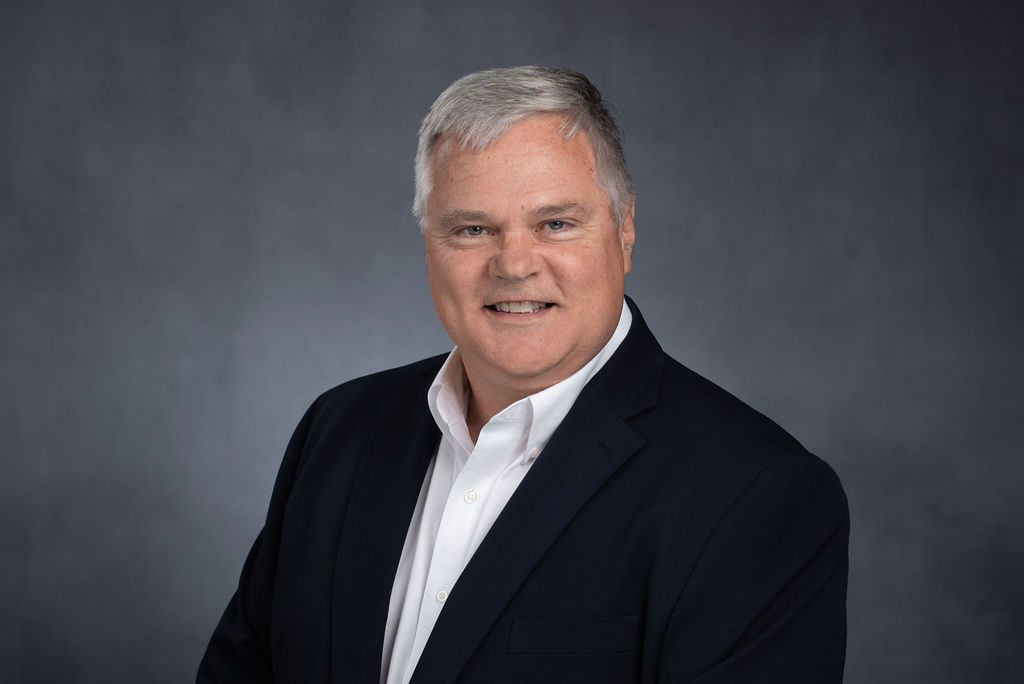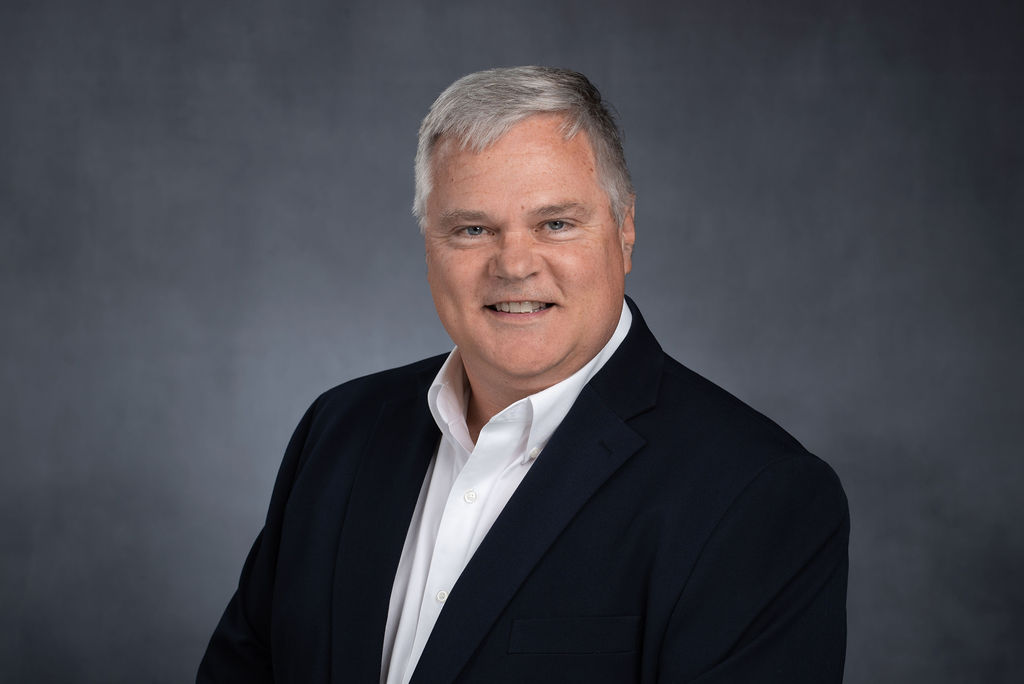 Scott Westfield
Chief Research Engineer
Scott holds a B.S.M.E. from Michigan Technological University. In addition to his role as our Chief Research Engineer, Scott is a 6-Sigma Black Belt. Scott started at ASPC in 1988. In Scott's spare time, he enjoys time with his family, camping, gardening, and tinkering around in the garage.
Pete Westra
Director of Commercial Finance and Purchasing
Pete holds a BA from Calvin University with majors in Economics and Psychology. Pete joined ASPC in 2022, bringing over 25 years of experience at a Tier 1 automotive suppler and serving in a variety of leadership roles including purchasing, finance, and business unit management. Outside of work Pete enjoys living near the Michigan lakeshore with his family, camping and outdoor pursuits, and serving in his local church.