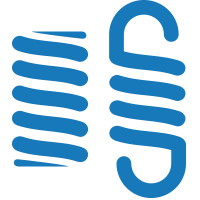 Compression & Extensions Springs
ASPC can manufacture precision compression and extension springs within wire diameter ranges of .005" to .150". Our spring coiling and spring grinding machines are equipped with closed loop electronic sorting and adjustment devices to assure close free length tolerance control.
Our CNC spring formers, spring coilers and spring grinders are equipped with closed loop sorting adjusting systems capable of ensuring part quality.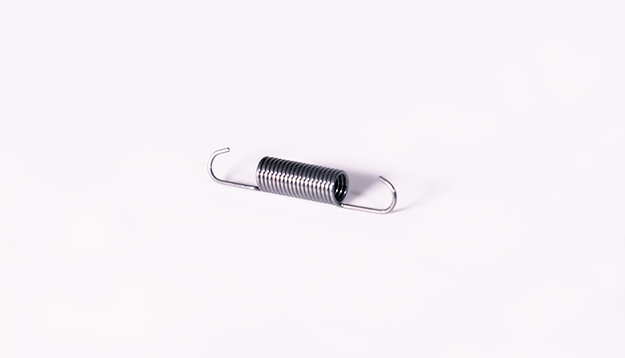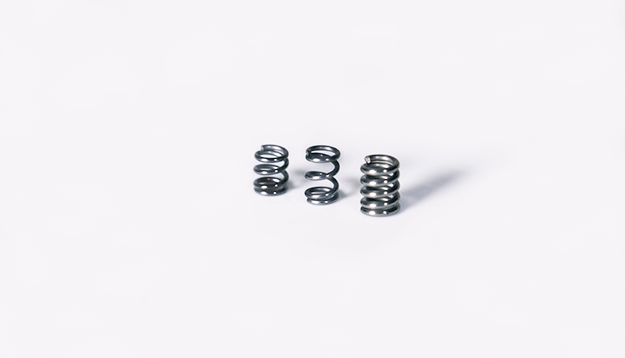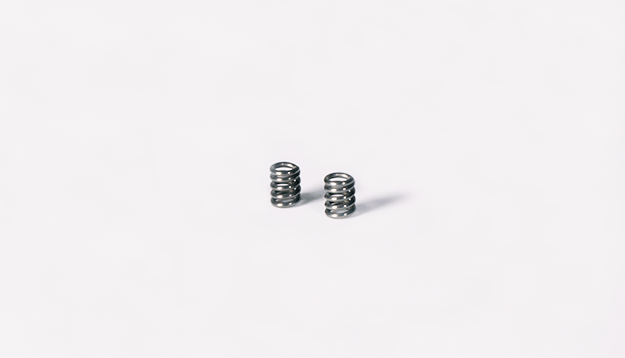 Get a Quote
Are you looking to quote your next assembly project?
Send us your specifications!
New Clip Design for National Pants Hanger Company
// In-House Finishing
A national hanger manufacturer came to Automatic Spring Products Corp. to request help in developing a spring clip application for...

// In-House Finishing
New Clip Design for National Pants Hanger Company