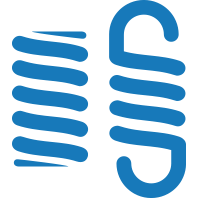 Compression & Extensions Springs
ASPC manufactures compression, extension and magazine springs from wire diameters ranging from 0.15 mm – 4.0 mm. ASPC provides volumes between 1000 to 40,000,000 pieces for a number of applications including automotive interiors, safety restraint systems, shift systems, transmissions, farm implement, small tool and others.
These products are manufactured using CNC coilers & spring-making machines equipped with closed-loop sensor control & sorting systems to assure 100% good parts. Spring end grinding is provided both as a stand-alone solution as well as fully integrated "wind & grind" manufacturing cells for high volume applications.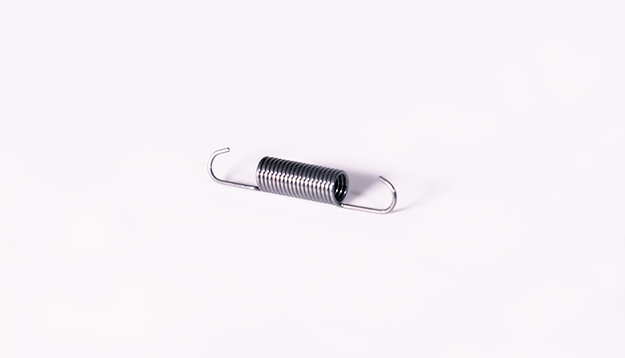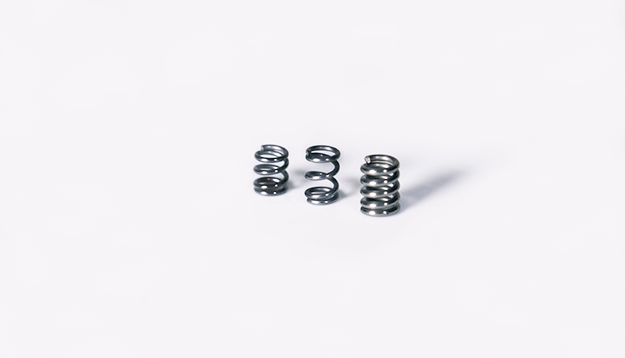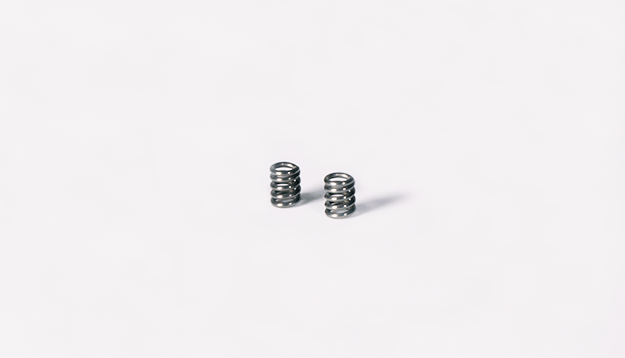 Get a Quote
Are you looking to quote your next assembly project?
Send us your specifications!
New Clip Design for National Pants Hanger Company
// In-House Finishing
A national hanger manufacturer came to Automatic Spring Products Corp. to request help in developing a spring clip application for...

// In-House Finishing
New Clip Design for National Pants Hanger Company