Metallurgical Laboratory:
Our fully equipped and staffed metallurgical laboratory provides a wide range of testing capabilities including:
Complete Product Failure Analysis
Microstructural Analysis
Case Depth Analysis
Coating Thickness and Coating Weight Analysis
Shot Peen Coverage Analysis
Gravimetric Contamination Analysis
Digital Optical Microscopic Contamination Analysis
Salt Spray Testing & Analysis
Cycle Fatigue Testing & Analysis
Surface Finish Testing & Analysis
Microhardness Testing & Analysis
Rockwell Hardness Testing & Analysis
Superficial Hardness Testing & Analysis
Compression, Extension, Torsion Load Testing & Analysis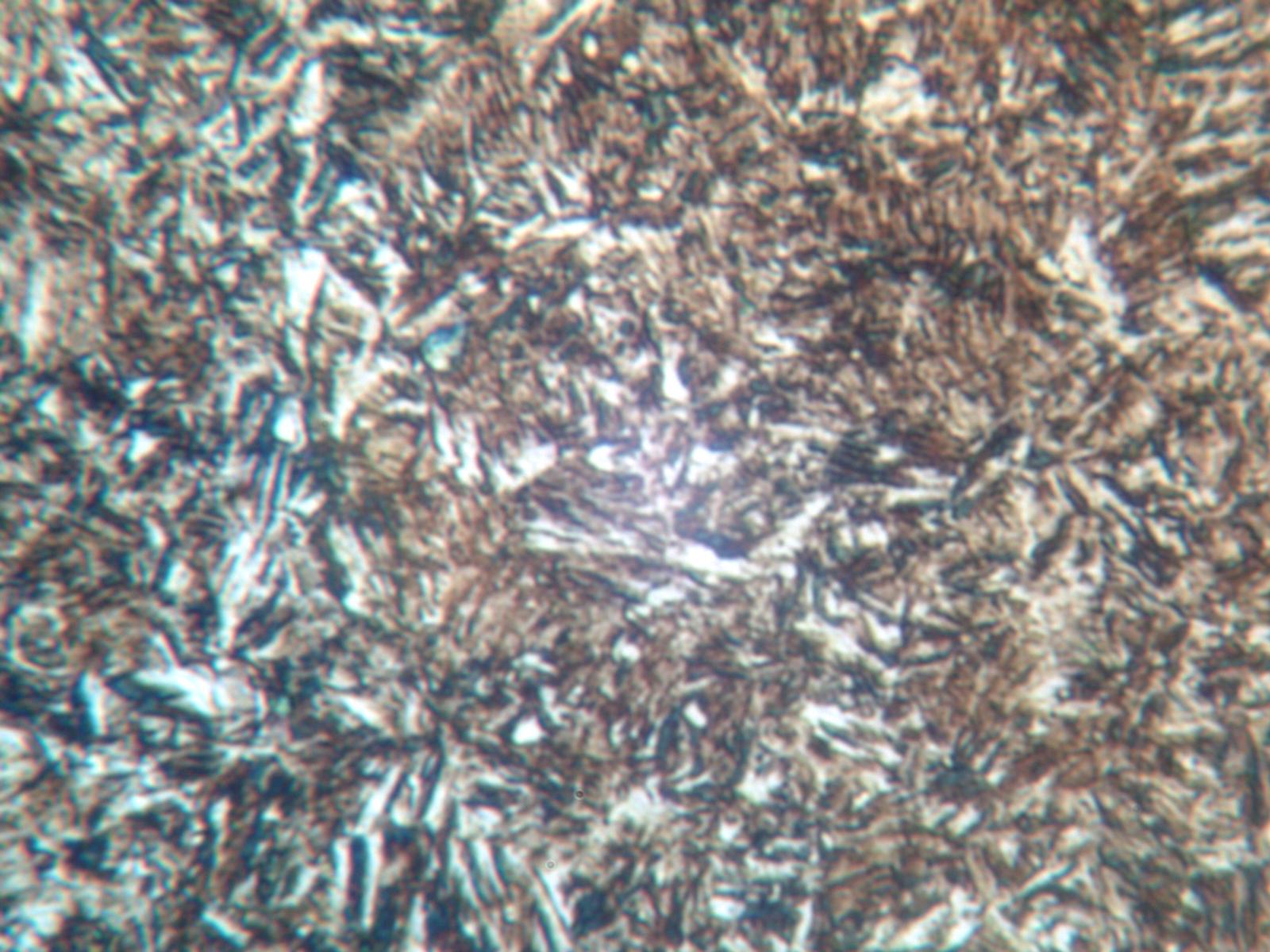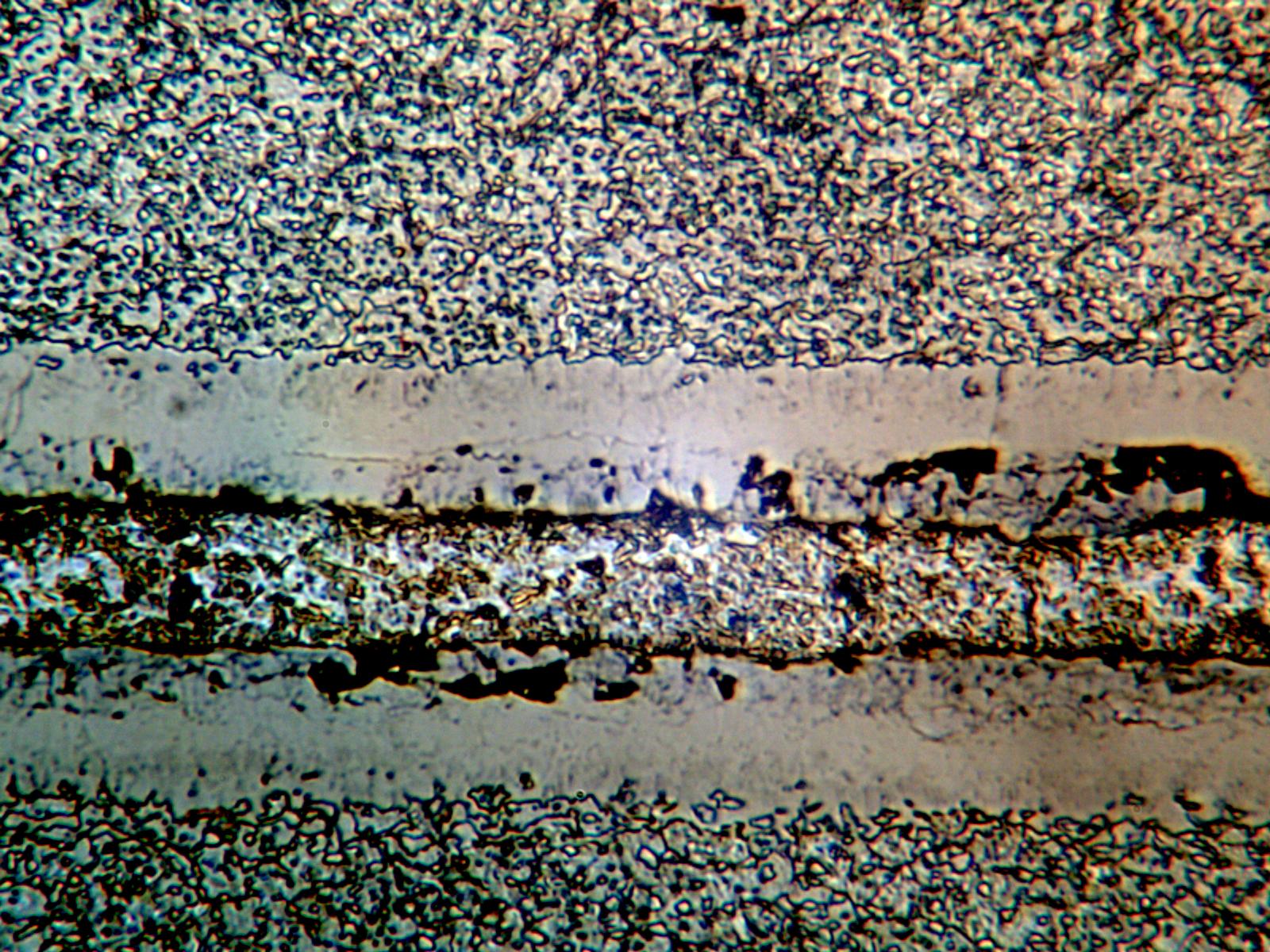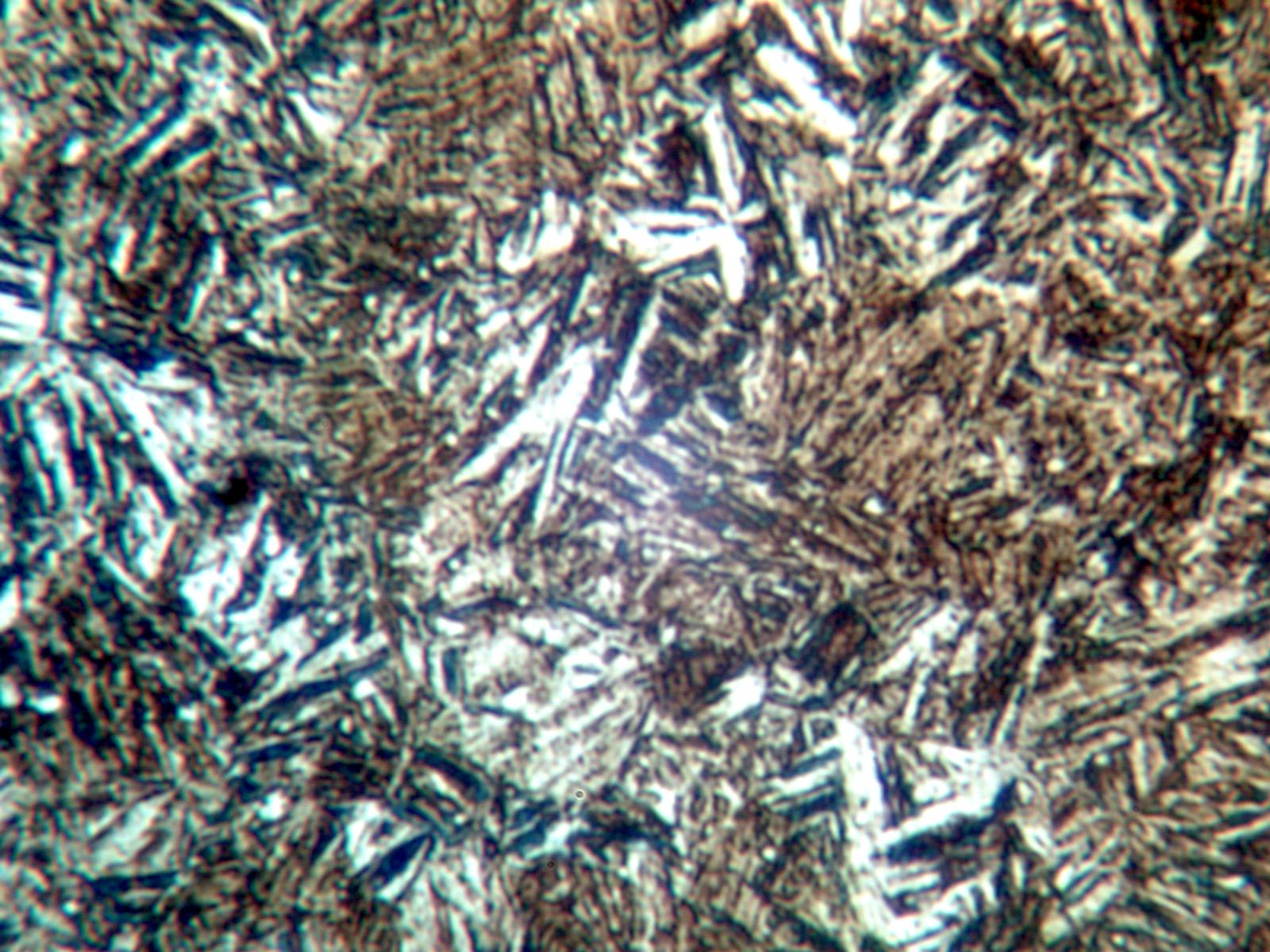 Get a Quote
Are you looking to quote your next assembly project?
Send us your specifications!
Cost-Effective, Labor-Saving Stainless Brush Box Assembly Solution for Global Firm
// Value-Added Assembly
Automatic Spring Products Corp. was manufacturing a tight tolerance 3-sided brush box in a progressive die for a global automotive...

// Value-Added Assembly
Cost-Effective, Labor-Saving Stainless Brush Box Assembly Solution for Global Firm