Prototyping
At ASPC, our well-staffed and equipped tool room, as well as varied production equipment, allows us to provide high-quality prototypes with quick response times.
We can identify and eliminate potential design, quality and manufacturing problems before product launch. Our product and tool management program ensures that prototypes and tooling are correct and on time.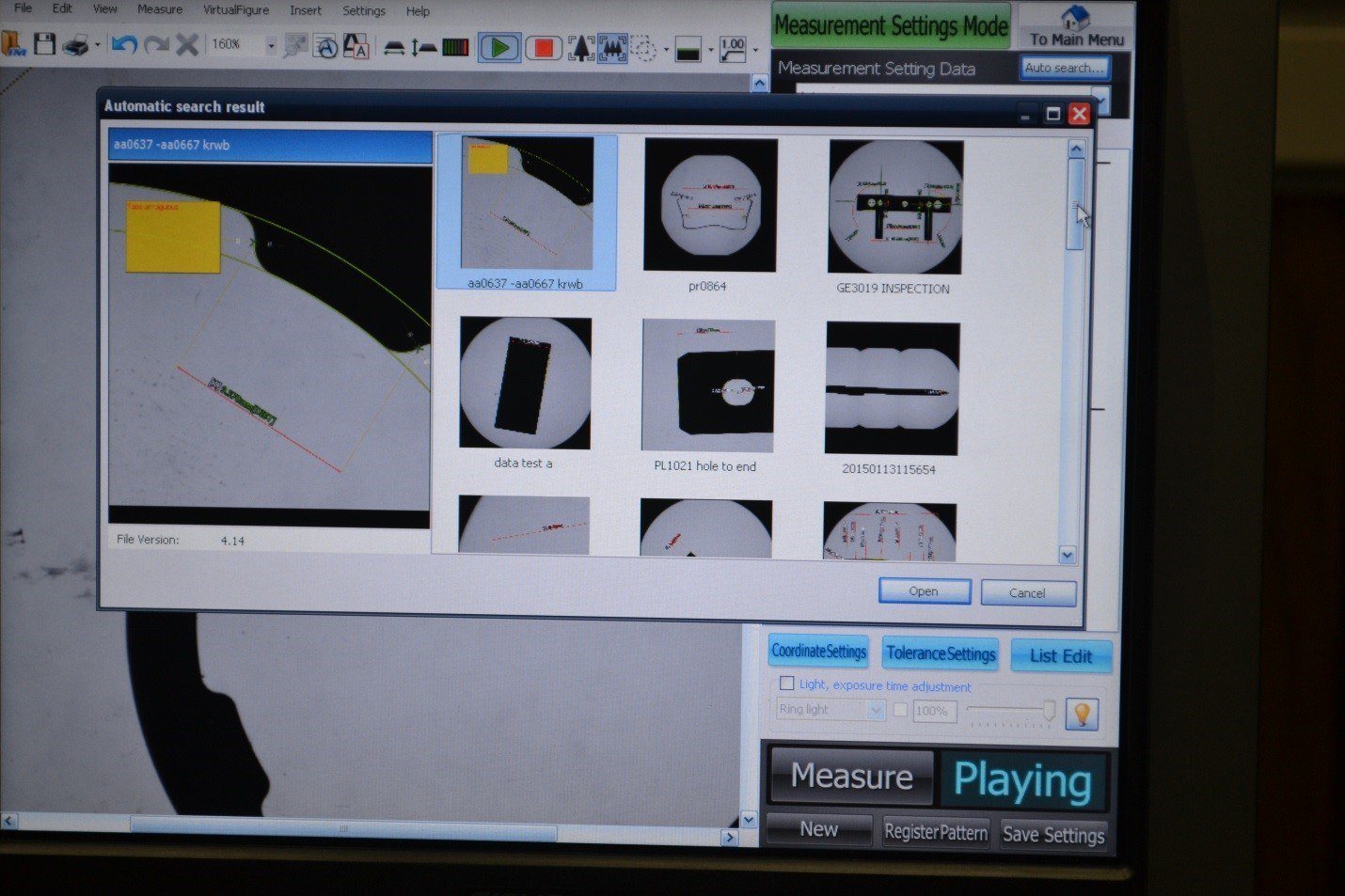 Get a Quote
Are you looking to quote your next assembly project?
Send us your specifications!