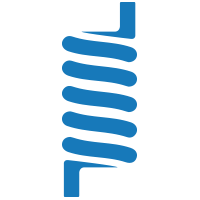 Torsion Springs
We manufacture precision torsion springs within a wire diameter range of .005" to .150".
Our large array of CNC machines offers exceptional quality and design flexibility that is limited only by our imagination.
With sensors and electronic devices, we can eliminate secondary operations, reduce setup time, and provide you with superior quality parts.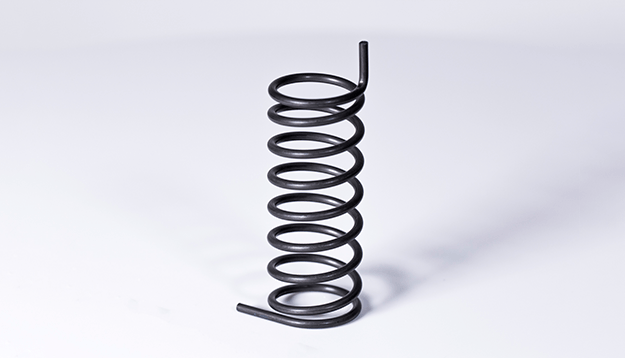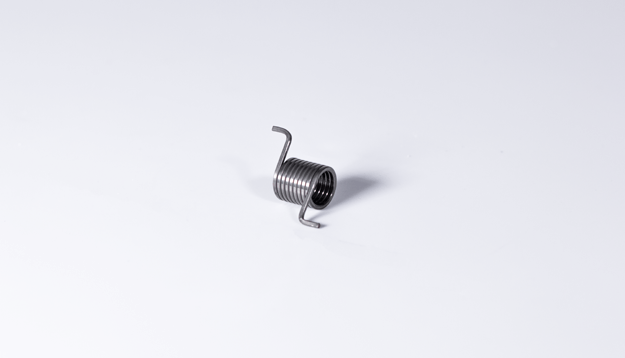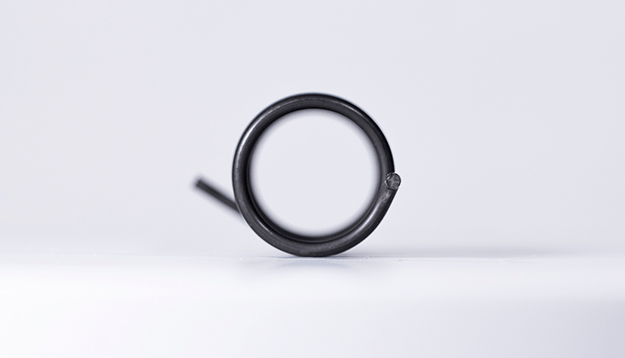 Get a Quote
Are you looking to quote your next assembly project?
Send us your specifications!
New Clip Design for National Pants Hanger Company
// In-House Finishing
A national hanger manufacturer came to Automatic Spring Products Corp. to request help in developing a spring clip application for...

// In-House Finishing
New Clip Design for National Pants Hanger Company