Tool Design & Build
ASPC's cross-functional design team of design engineers, quality engineers, manufacturing engineers and technicians assures that we will design, develop, prototype, tool and manufacture products that optimize the customers' design requirements.
With in-house tooling design and build capabilities, we will deliver the right products you need with the degree of precision and workmanship you expect from a trusted metal products partner.
// Tool Design & Build
Watch: The Tool Design & Build Team
Meet some members of the talented team from ASPC who are behind our innovative tool design and build process and operations.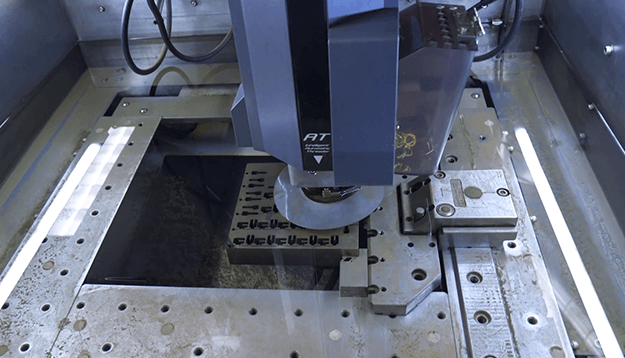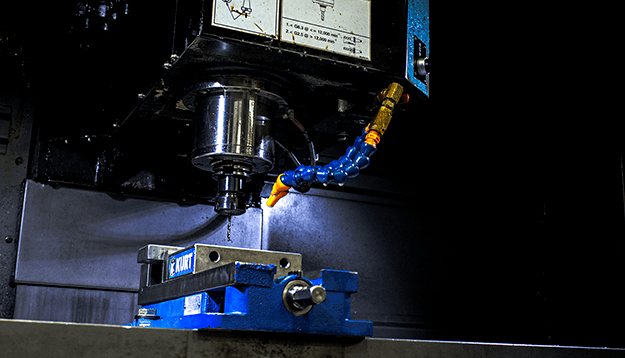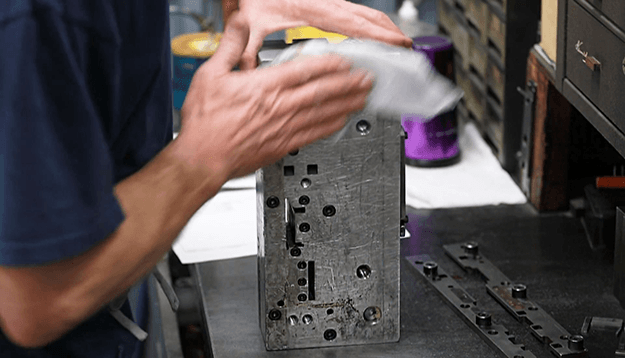 Get a Quote
Are you looking to quote your next assembly project?
Send us your specifications!
New Clip Design for National Pants Hanger Company
// In-House Finishing
A national hanger manufacturer came to Automatic Spring Products Corp. to request help in developing a spring clip application for...

// In-House Finishing
New Clip Design for National Pants Hanger Company