Tool Design & Build
ASPC's team of CAD Tool Designers and Journeyman Tool & Die Makers work together as an integral team with our Quality engineers, Manufacturing engineers and Setup technicians to develop and build robust production tooling that consistently supports high volume production needs. Internal CAD-CAM machining and wire EDM capabilities ensure tooling is built to the most exacting standards to enhance product quality.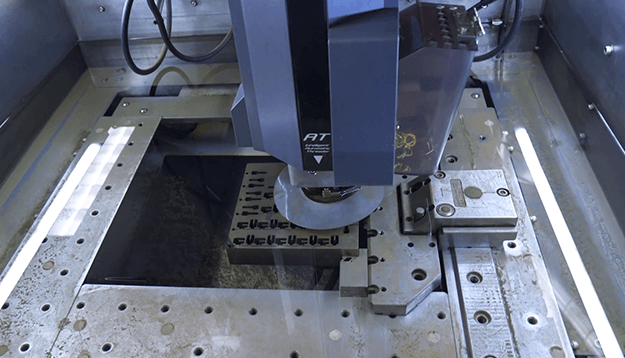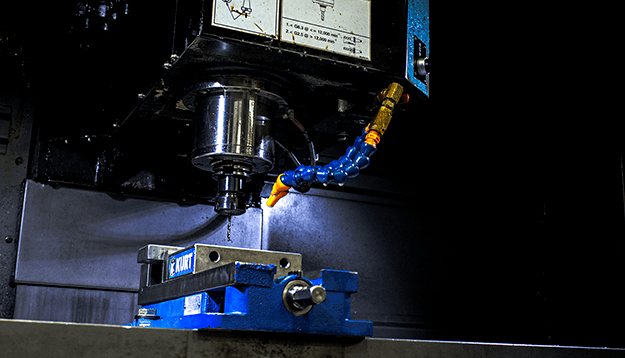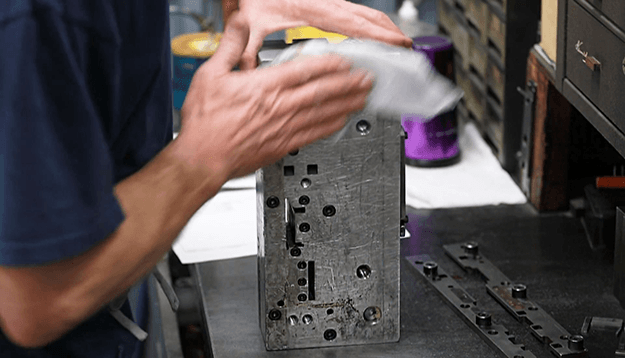 // Tool Design & Build
Watch: The Tool Design & Build Team
Meet some members of the talented team from ASPC who are behind our innovative tool design and build process and operations.
Get a Quote
Are you looking to quote your next assembly project?
Send us your specifications!
New Clip Design for National Pants Hanger Company
// In-House Finishing
A national hanger manufacturer came to Automatic Spring Products Corp. to request help in developing a spring clip application for...

// In-House Finishing
New Clip Design for National Pants Hanger Company