Value-Added Assembly
ASPC has in-house welding, staking, crimping, and manual assembly capabilities.
By partnering with ASPC for your assembly operations, you'll receive the flexible and customizable products you need. Our value-added assembly experts have years of experience assembling products for companies from various industries and sectors.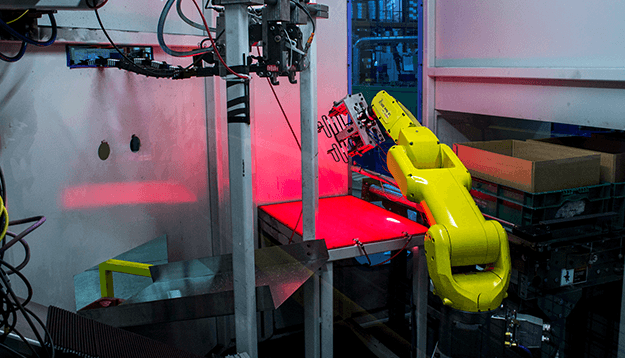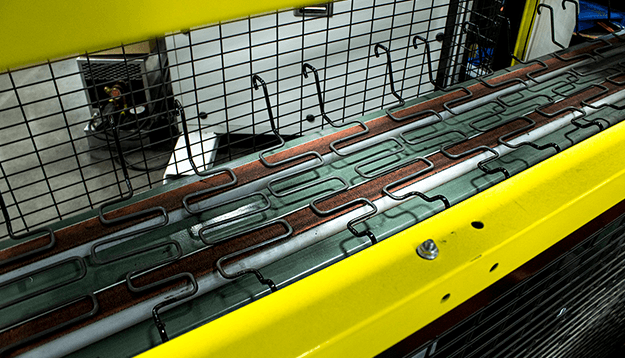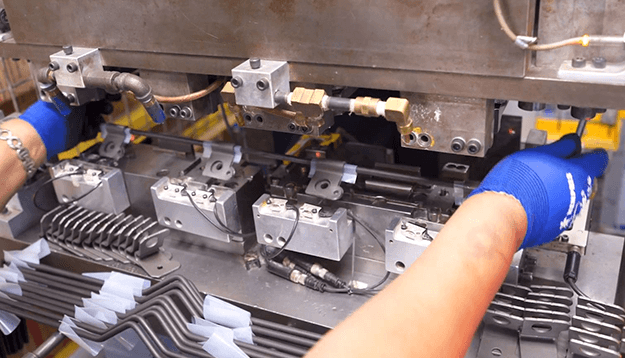 Get a Quote
Are you looking to quote your next assembly project?
Send us your specifications!
Cost-Effective, Labor-Saving Stainless Brush Box Assembly Solution for Global Firm
// Value-Added Assembly
Automatic Spring Products Corp. was manufacturing a tight tolerance 3-sided brush box in a progressive die for a global automotive...

// Value-Added Assembly
Cost-Effective, Labor-Saving Stainless Brush Box Assembly Solution for Global Firm