Our History
Since our beginning, Automatic Spring Products Corp. has been dedicated to serving our customers, our employees and our community with excellence.
From a very humble start in the mid-20th century as a small spring shop, ASPC has grown to a multi-plant North American manufacturer with global reach. Our growth over the years has been fueled by a combination of superior product design, vertically integrated manufacturing, our 0 PPM strategy and our continually expanding BHAG product and process offerings to the marketplace.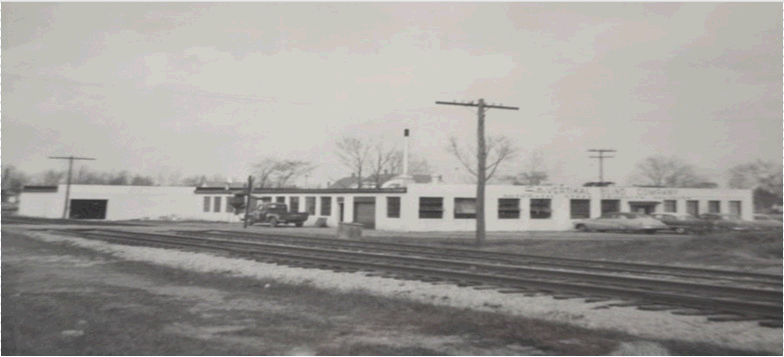 1950 Foster Poe, our founder, purchases a five-man spring shop.
1960 Darell Moreland, a future leader at ASPC, leaves a Chicago architectural firm to join the ASPC team.
1975 Darell assumes the leadership role of president/CEO at ASPC.
1980 Steven Moreland, Darell's son, leaves Pratt Whitney Aircraft to join ASPC.
1996 Steven becomes the new president/CEO of ASPC.
2000 ASPC builds the Hayes facility in Grand Haven, Michigan, for wire products.
2007 ASPC purchases TB & Company, a precision shim grinder.
2008 ASPC opens a 44,000-sq.-ft. facility in Monterrey, Mexico.
2013 ASPC purchases the GRSS 4-Slide Division in Grand Rapids, Michigan.
2019 ASPC added 16,000-sq.-ft manufacturing space to our facility in Monterrey, Mexico.

Customized Butterfly Retaining Clip Solution Designed for Global Automotive Interior Manufacturer
// In-House Heat Treating
A global automotive interior customer came to Automatic Spring Products Corp. with a spring retainer clip problem that their current...

// In-House Heat Treating
Customized Butterfly Retaining Clip Solution Designed for Global Automotive Interior Manufacturer