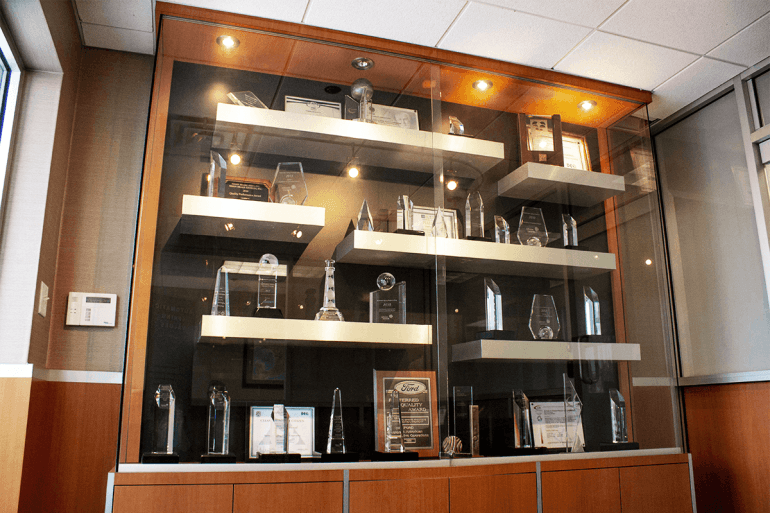 ASPC helps United Way and earns a Silver Award for 2018-2019
Supporters of Greater Ottawa County United Way gathered at the annual celebration event Thursday, March 21, at Trillium Event Center in Spring Lake. There, United Way announced the amount of community benefit achieved this year in engagement and impact was $8,579,889. Throughout the evening, guests learned more about United Way's impact work and volunteer engagement in Ottawa County.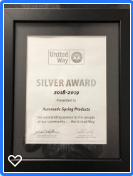 " We celebrate engagement, but the purpose of engagement is impact," said Patrick Moran, president of Greater Ottawa County United Way.
" Together, united, we are making a substantial impact in Ottawa County in the areas of education, financial stability, health and meeting people's basic needs," he said. " The power of the United Way model lies in the leverage we can create by working with community partners, donors, volunteers, corporations and government entities."

Notice: Undefined variable: maincat in /var/www/html/wp-content/themes/asp-child/single.php on line 12

Notice: Trying to access array offset on value of type null in /var/www/html/wp-content/themes/asp-child/single.php on line 12

Notice: Trying to get property 'slug' of non-object in /var/www/html/wp-content/themes/asp-child/single.php on line 12

Related Posts
Categories