In-House Heat Treating
ASPC's manufacturing operations include in-house austemper and oil quench heat treating and heat setting capabilities. We can ensure that your ferrous metal parts will have the strength, durability, resistance to wear and minimized distortion required to provide long-lasting reliability and utmost quality.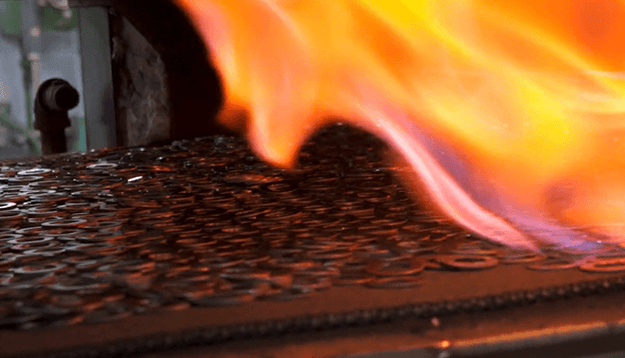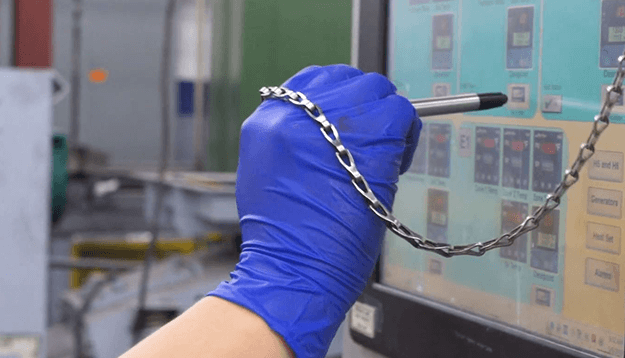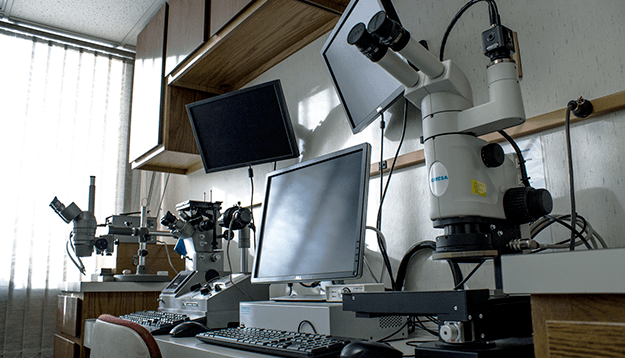 // In-House Heat Treating
Watch: In-House Heat Treating in Action!
Get a sneak peek at some of ASPC's in-house treating processes and capabilities.
Get a Quote
Are you looking to quote your next assembly project?
Send us your specifications!
Customized Butterfly Retaining Clip Solution Designed for Global Automotive Interior Manufacturer
// In-House Heat Treating
A global automotive interior customer came to Automatic Spring Products Corp. with a spring retainer clip problem that their current...

// In-House Heat Treating
Customized Butterfly Retaining Clip Solution Designed for Global Automotive Interior Manufacturer