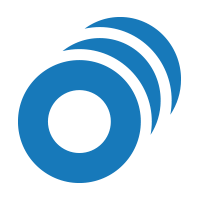 Shims, Spacers & Thrust Washers
ASPC manufactures precision shims, spacers and thrust washers from material thicknesses ranging from 0.10 mm – 5 mm. ASPC provides volumes between 100 to 100,000,000 pieces for a number of applications including automotive and off-road transmission & drivetrain as well as farm implement, appliance and others.
These products are manufactured using high speed Bruderer presses, servo presses and traditional presses. ASPC controls heat treating, tumbling, finishing and precision double disk grinding all within the 100,000+ square foot Taylor Plant to assure superior quality, competitive cost and quick delivery.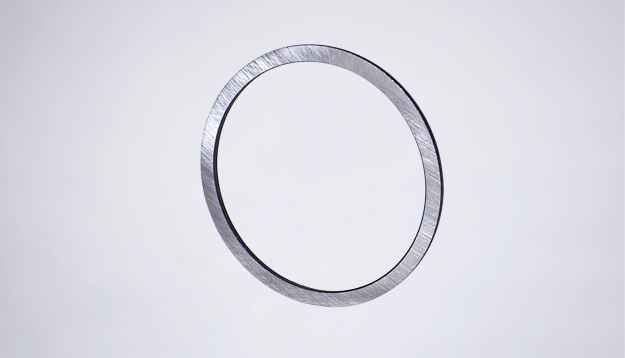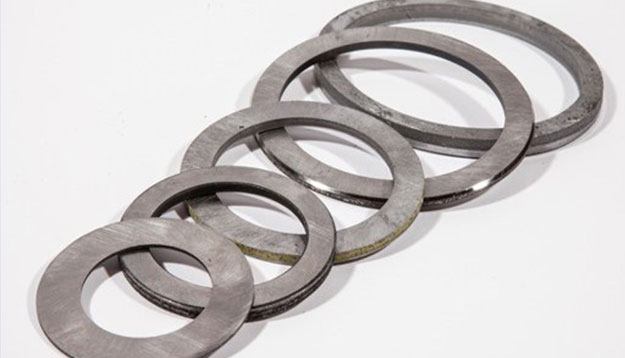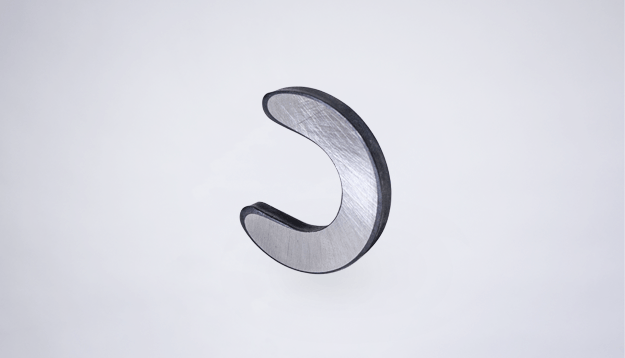 Get a Quote
Are you looking to quote your next assembly project?
Send us your specifications!
New Clip Design for National Pants Hanger Company
// In-House Finishing
A national hanger manufacturer came to Automatic Spring Products Corp. to request help in developing a spring clip application for...

// In-House Finishing
New Clip Design for National Pants Hanger Company