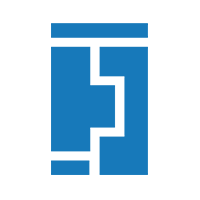 Assemblies
We welcome the challenge of designing, building, and manufacturing assemblies featuring our stampings, flat springs, wire forms, and springs.
We can design, tool, and manufacture simple small-volume assemblies and complex high-volume assemblies.
At ASPC, we use the best equipment available, from specially designed machines that assemble, adjust, and test parts to vision machines that use automated sensors to provide a high level of manufacturing confidence.

We can leverage our Mexico manufacturing location to assure your assemblies are made at the lowest possible costs.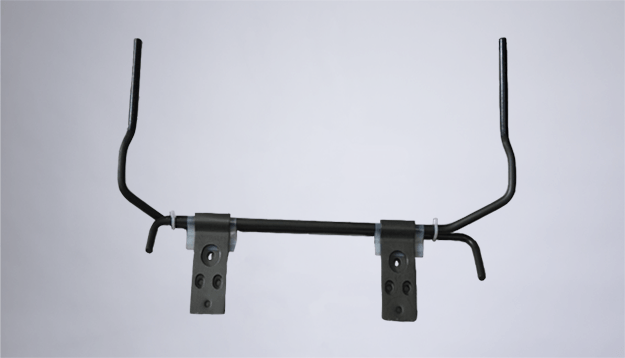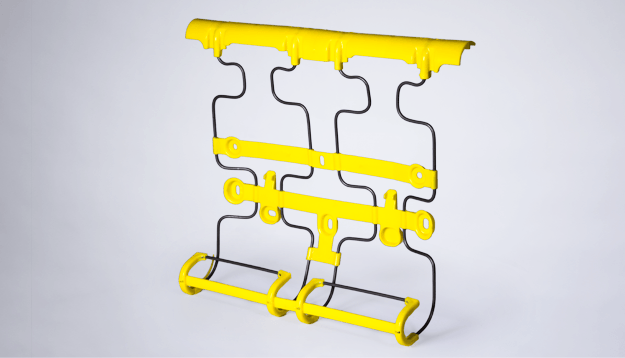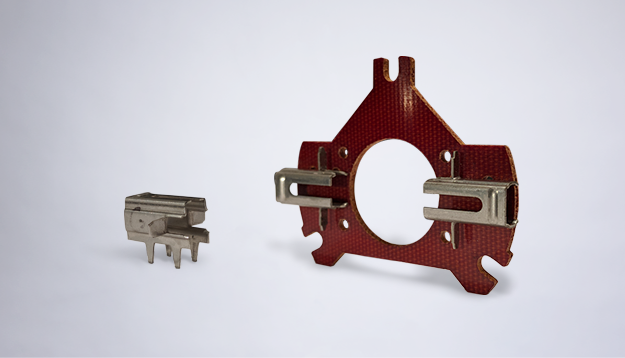 Get a Quote
Are you looking to quote your next assembly project?
Send us your specifications!
New Clip Design for National Pants Hanger Company
// In-House Finishing
A national hanger manufacturer came to Automatic Spring Products Corp. to request help in developing a spring clip application for...

// In-House Finishing
New Clip Design for National Pants Hanger Company