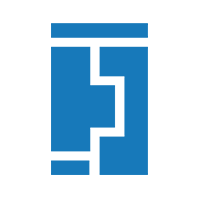 Assemblies
ASPC manufactures assemblies using a variety of technologies including automated, semi-automated and manual low cost country (Mexico) assembly. ASPC provides volumes between 1000 to 5,000,000 assemblies for a number of applications including automotive seating, transmission, farm implement, electric motor, construction, small tool and others.
These products are assembled using staking, welding, clipping, swedging, over-molding and other value-added processes. The assembly processes are sensored and electronically monitored to help achieve zero defects.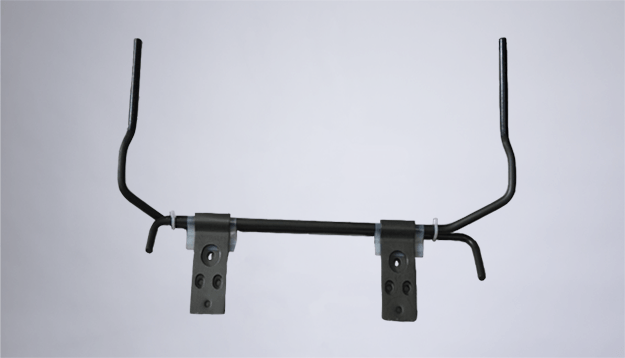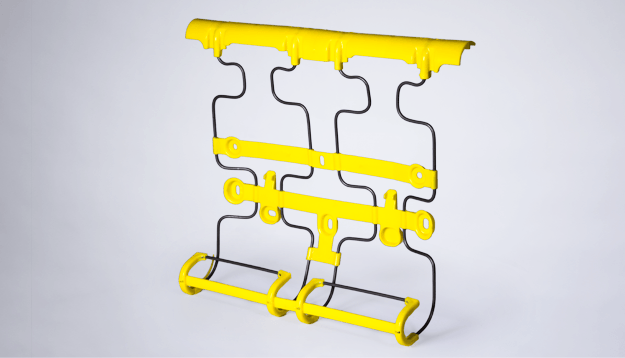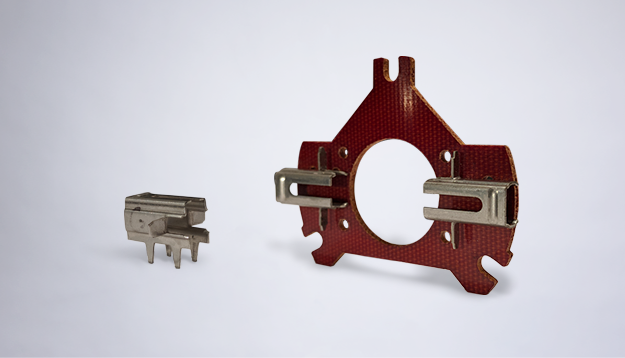 Get a Quote
Are you looking to quote your next assembly project?
Send us your specifications!
New Clip Design for National Pants Hanger Company
// In-House Finishing
A national hanger manufacturer came to Automatic Spring Products Corp. to request help in developing a spring clip application for...

// In-House Finishing
New Clip Design for National Pants Hanger Company