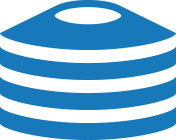 Belleville & Wave Spring Washers
ASPC manufactures spring washers from material thicknesses ranging from 0.25 mm – 4.0 mm. ASPC provides volumes between 1000 to 5,000,000 pieces for a number of applications including automotive and off-road transmission & drivetrain as well as farm implement, small motor and a multitude of others.
These products are manufactured using servo presses and traditional presses with internal heat treating, tumbling and CNC automated heat setting to maintain tight tolerances and competitive cost.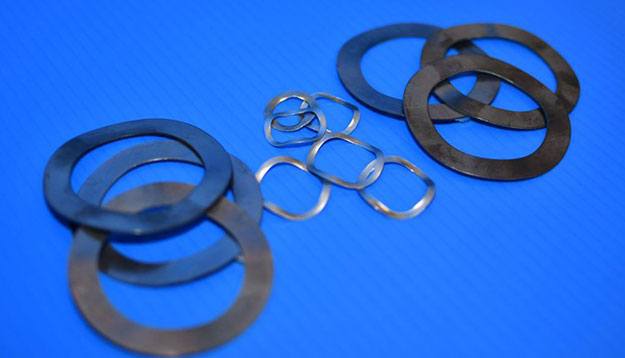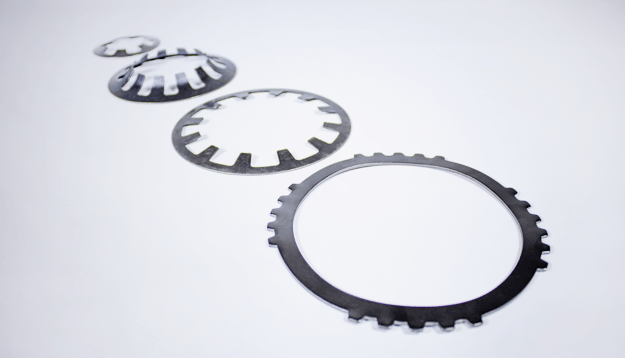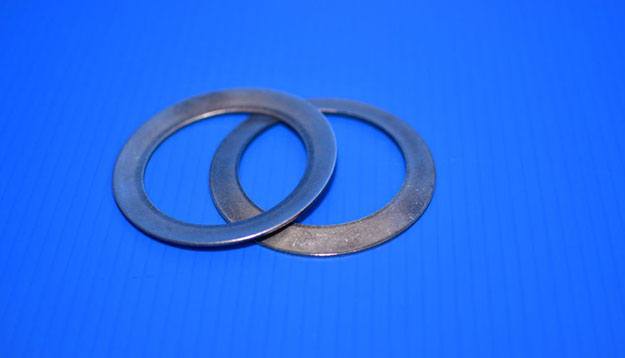 Get a Quote
Are you looking to quote your next assembly project?
Send us your specifications!
How We've Used a Big Hairy Audacious Goal (BHAG) to Inspire Innovation & Implement Positive Change
// Company
At Automatic Spring Products Corp., we're all about BHAGS – Big Hairy Audacious Goals. In fact, for over 10 years,...

// Company
How We've Used a Big Hairy Audacious Goal (BHAG) to Inspire Innovation & Implement Positive Change