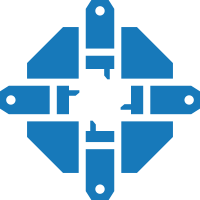 Multi-Slide
With a wide variety of production multi-slides, we can manufacture wire forms up to .187" diameter or flat metal clips with a thickness from .003" to .090" and widths up to 2.50".
The use of sensors and control technologies provides excellent quality and delivery for our customers.
We CAD design and build all multi-slide tooling in-house using sensors and electronic devices to ensure process capability, and we can manufacture complete assemblies with selected machines.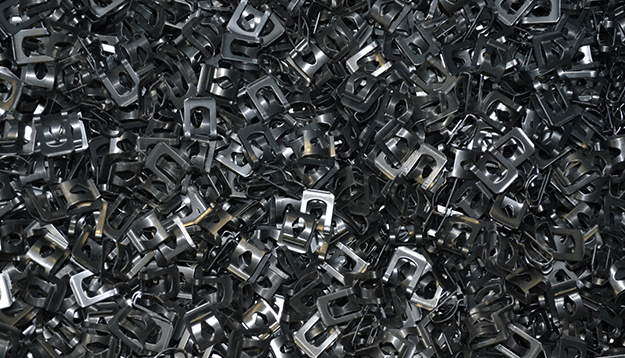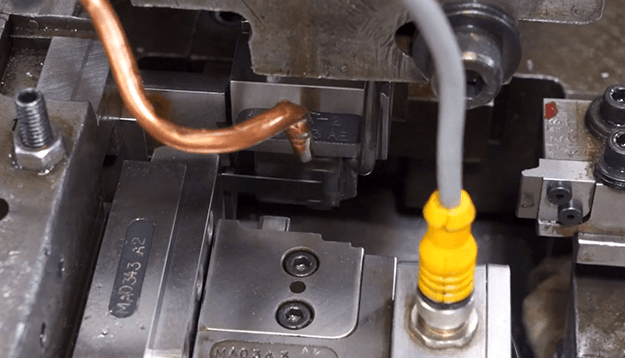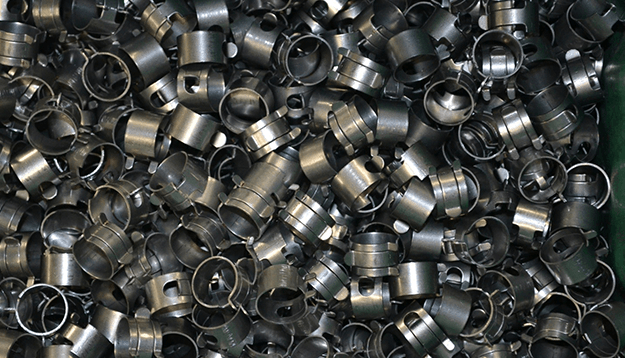 Get a Quote
Are you looking to quote your next assembly project?
Send us your specifications!
New Clip Design for National Pants Hanger Company
// In-House Finishing
A national hanger manufacturer came to Automatic Spring Products Corp. to request help in developing a spring clip application for...

// In-House Finishing
New Clip Design for National Pants Hanger Company