Precision Grinding
ASPC has in-house precision double disk grinding capabilities so you can rest assured that all your products and components will have a great degree of precision and a superior surface finish. We can grind to thickness tolerances of +/-0.004" down to +/-0.0002" thickness tolerances.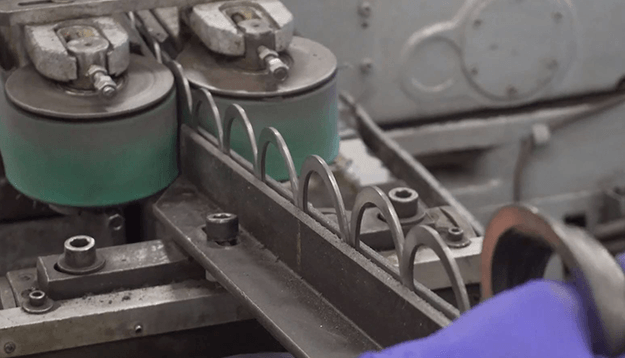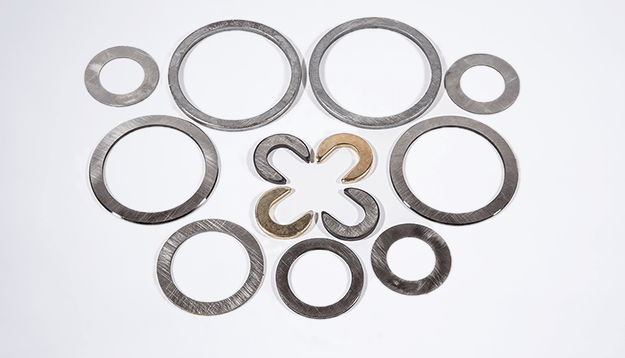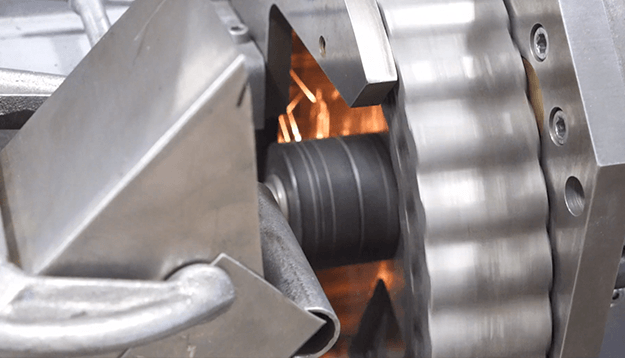 Get a Quote
Are you looking to quote your next assembly project?
Send us your specifications!
New Clip Design for National Pants Hanger Company
// In-House Finishing
A national hanger manufacturer came to Automatic Spring Products Corp. to request help in developing a spring clip application for...

// In-House Finishing
New Clip Design for National Pants Hanger Company