Metal Forming
ASPC provides in-house metal forming processes including stamping, blanking, bending, coiling, winding, forming, swedging, and chamfering to design and manufacture products for a variety of different industries.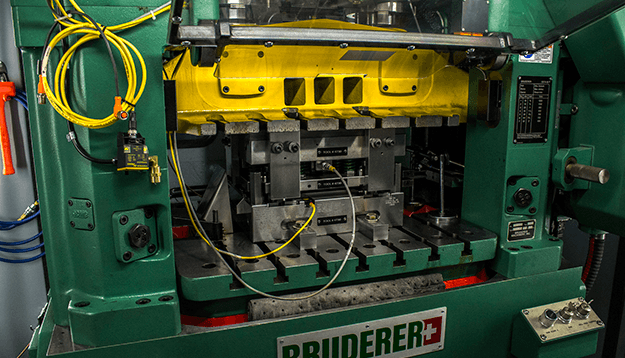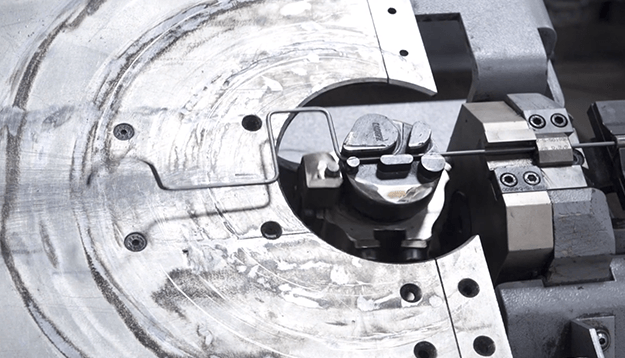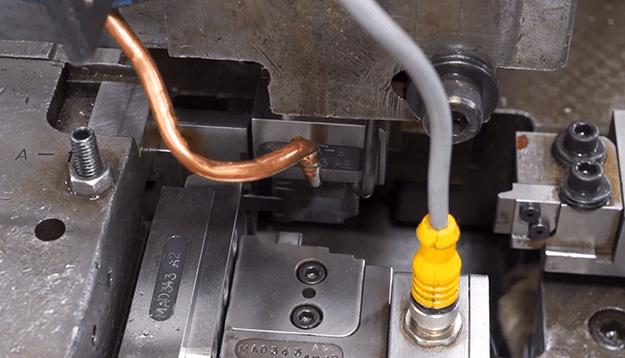 // Metal Forming
Watch: Metal Forming in Action!
Check out our in-house metal forming processes in action!
Get a Quote
Are you looking to quote your next assembly project?
Send us your specifications!
New Clip Design for National Pants Hanger Company
// In-House Finishing
A national hanger manufacturer came to Automatic Spring Products Corp. to request help in developing a spring clip application for...

// In-House Finishing
New Clip Design for National Pants Hanger Company