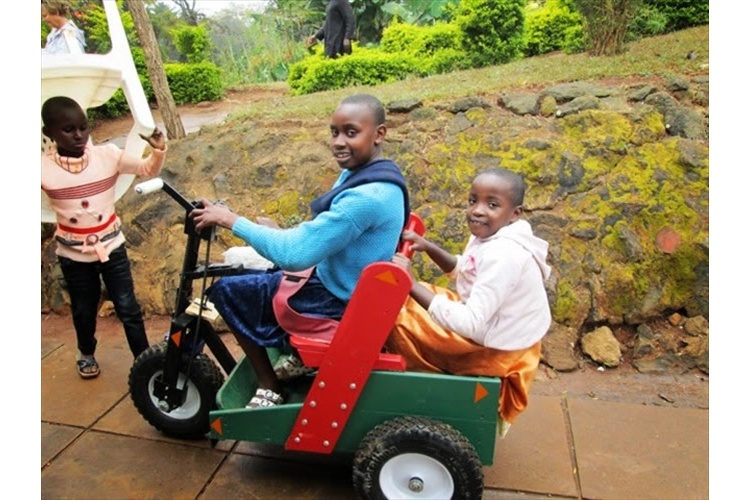 ASPC Donates Springs to Mobility Worldwide
ASPC has worked with Mobility Worldwide-West Michigan for several years, we have designed and made springs for the mobility carts which are sent globally to assist children who otherwise would be unable to have mobility.
Mobility Worlwide's Mission/Vision
Our Mission: Mobility Worldwide reflects the love of God by bringing the gift of mobility & dignity to those in developing countries who are unable to walk.
And we will drive this mission because of our passion for our vision:
Our Vision: End immobility in the world.
Benefits of a Mobility Cart: A child has the opportunity to attend school and receive an education; a family provider can find employment or bring products to market in an effort to provide for themselves and their dependents; beneficiaries can go to church, the marketplace and social gatherings; individuals can travel to local health centers for increased access to needed medical care; recipients have their pride and dignity restored as they are raised to a comfortable level which helps them interact with others.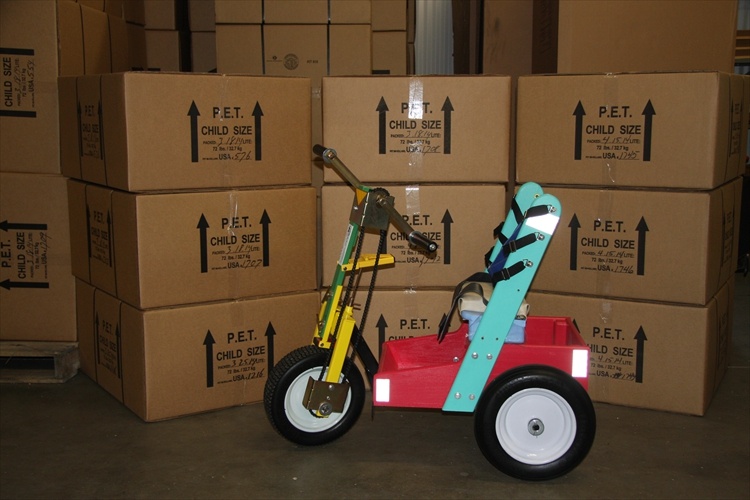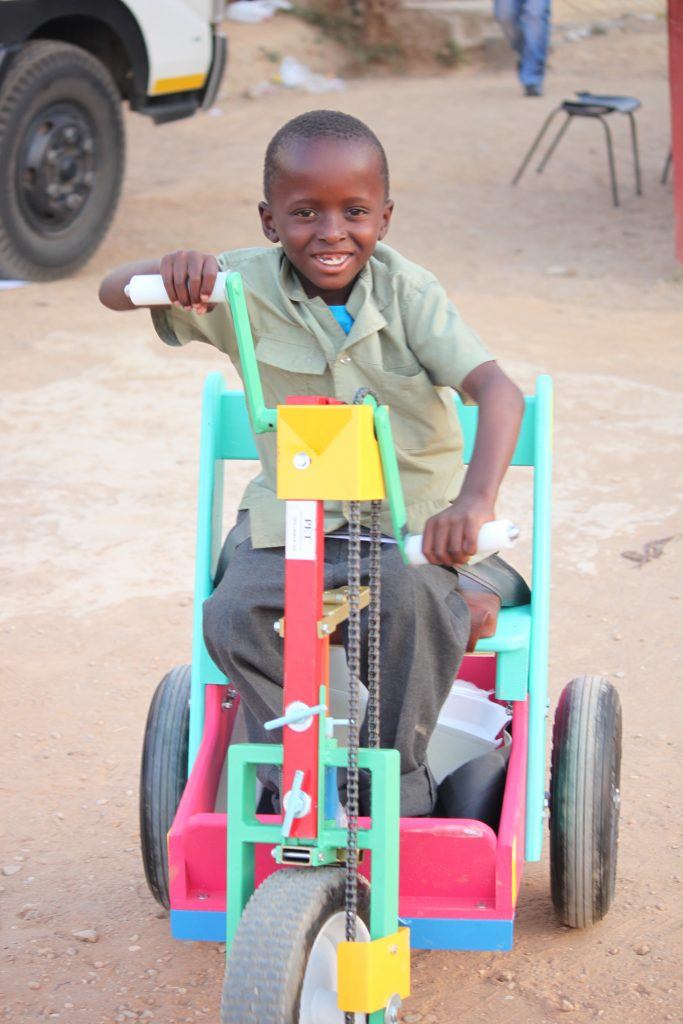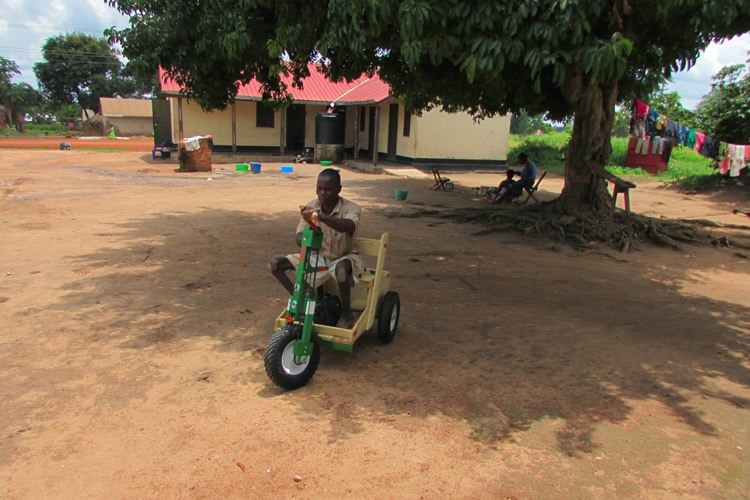 Notice: Undefined variable: maincat in /var/www/html/wp-content/themes/asp-child/single.php on line 12

Notice: Trying to access array offset on value of type null in /var/www/html/wp-content/themes/asp-child/single.php on line 12

Notice: Trying to get property 'slug' of non-object in /var/www/html/wp-content/themes/asp-child/single.php on line 12

Related Posts
Categories